INVITATION: War surgery at the Place Rogier in Brussels
Thursday, February 22, 2018 — Dear Sir,
Dear Madam,
We would like to invite you to a press preview of the mobile unit for war surgery of Doctors Without Borders/Médecins Sans Frontières on display at Place Rogier on Friday, the 2nd of March at 11:00.
The unit is a complex of mobile units that enables surgical operations in conflict zones throughout the world. The combination of equipment contains everything a small surgical team needs to rapidly stabilize seriously wounded patients, independently of other medical infrastructures.
The installation in Brussels of this unit, made up of containers, will enable our teams to carry out a full-scale exercise. The unit will then be ready for deployment not only to conflict zones, but also for natural catastrophes and other emergencies.
PRACTICAL INFORMATION
Press visit: Friday, 2nd of March at 11:00 on Place Rogier, Brussels
Spokespersons available for on-site interviews in French, Dutch, and English
REGISTRATION AND CONTACT
As space is limited inside the mobile vehicles, we ask you to register before Wednesday, the 28th of February by calling 0475/406 076 or by email to delphine.van.durme@brussels.msf.org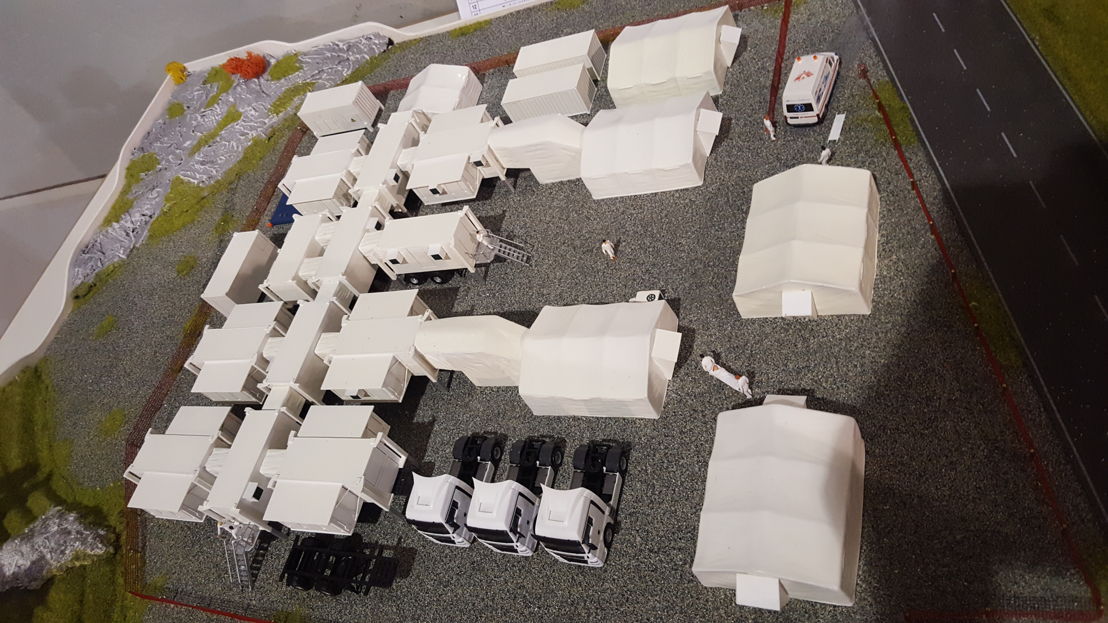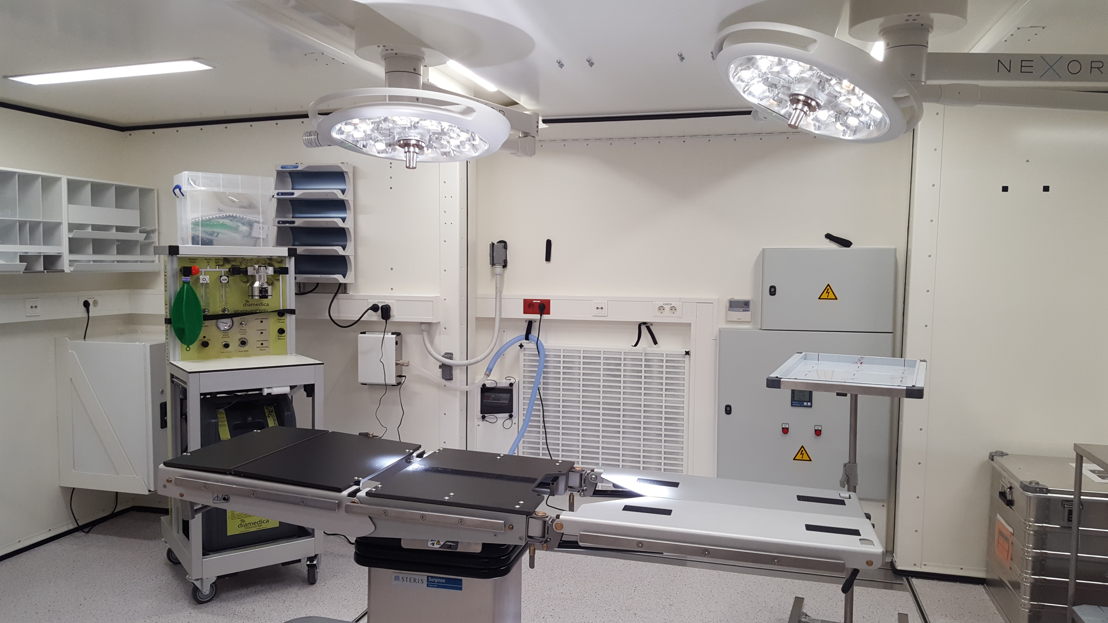 Delphine Van Durme Press officer at Artsen Zonder Grenzen